Administration and Staff
Our district administration is comprised of individuals who are passionate about education and dedicated to ensuring that every child has access to the best public education possible.
We encourage good communication between parents and teachers, so if you have any questions or concerns, please call or email. We'd love to hear from you!
Administration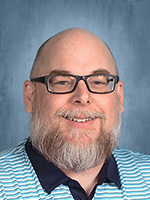 Andy Wannemacher
Superintendent/Principal
(928) 685-2222 ext. 102
Send Email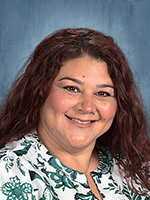 Jamie Rivas
Business Manager
(928) 685-2222 ext. 105
Send Email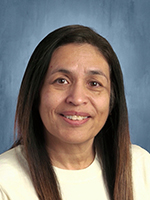 Cecy Murillo
Executive Secretary
(928) 685-2222 ext. 101
Send Email

Faculty